Innovating IGaming market
Gambling Digital Marketing
Better processes, better Results. 
About Us
Making iGaming fun since 2012
The vision outlined by GDM began in 2012. Our passion has grown into an ambitious project that led to the transformation of major gambling markets around the world.
With the right team and SEO formula, we have delivered great end-user products which led to high-quality leads to the best operators in the  industry. 
iGaming markets are not all the same. Therefore, we adapt and develop strategies individually for each of the markets in which we operate.
Also, our passion for IGming leads us to share our thoughts, ideas, and beliefs with our community, which are much better informed when navigating the iGaming world.  
We aim to innovate how players see iGaming and believe that with our expertise and integrity we will succeed. We turn our ideas into realities for those who seek us.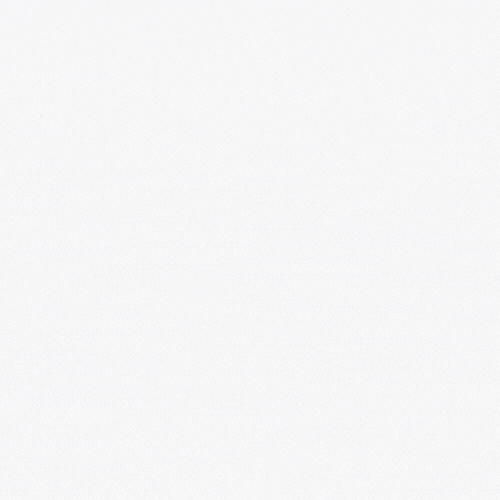 Our Skills
Our Work
To achieve all our goals and generate high-quality online leads, we developed a skill toolset to provide the best experience for our users and partners.
Our end-user products are amazing because we have high concerns with our product approaches. To provide the best experience in more than 20 markets, and several languages, our team leads with: 
What we want to achieve
Our Vision and Mission
We have our goals well established. Our vision and mission are driven by our efforts to become even better. Every day we aim to polish our products and brands while helping the iGaming community with our insights.
GDM's vison
To be among the greatest leading iGaming digital marketing agencies.
GDM's Mission
Educate our users and innovate the iGaming world. Play at a bookmaker/ online casino can be a challenge but we will always make sure that our users have the right tools to have fun in safe environments!
Numbers and Facts
Since its birth, GDM has grown. Here are some curiosities throughout our lifespan:
Languages in Our websites